We are
Waveform
In an increasingly global and technological world, companies and people look for answers to their needs with new approaches and solutions.
We are the answer, we are
Waveform
.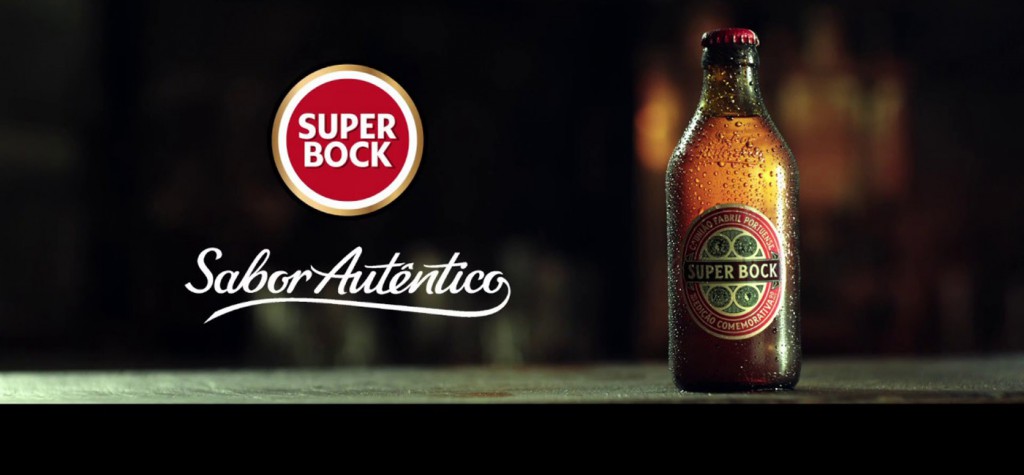 Autêntico
Super Bock Group's relationship program, which gives access to customers of the Horeca channel, to competitive advantages for the management and growth of their business.
