We are
Waveform
In an increasingly global and technological world, companies and people look for answers to their needs with new approaches and solutions.
We are the answer, we are
Waveform
.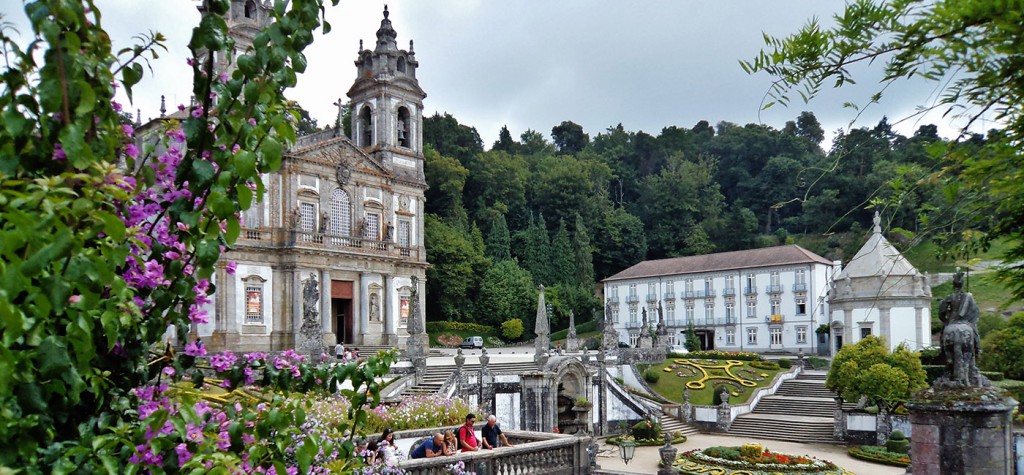 IgrejaBraga
Welcome to "IgrejaBraga", the application to your life of faith. Connect to the Archdiocese of Braga and his parish in a completely revolutionary way.
