Because your pharmacy's health always comes first, find out more about a solution that will make your purchases more efficient, dynamic and profitable.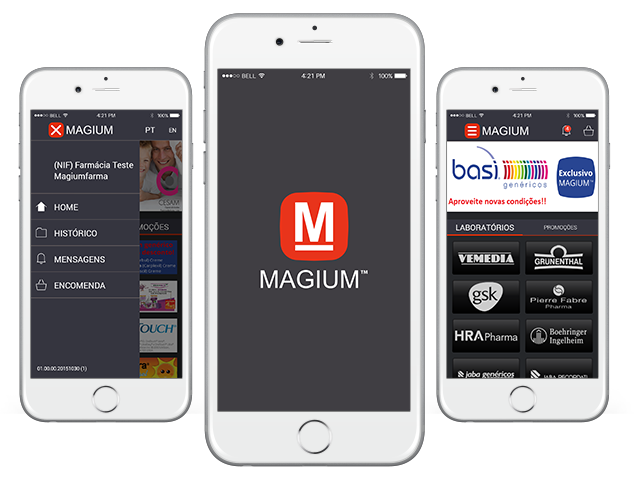 Magium Mobile is an application developed by Waveform for Zeone. It added value to the current national purchasing platform for the pharmaceutical sector.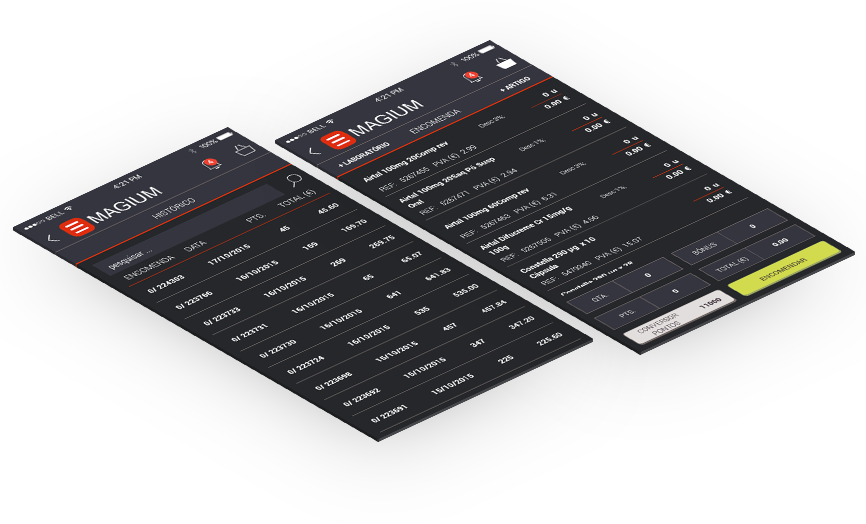 Enjoy the advantages of being connected to a channel for communication and sales with over 900 pharmacies in Portugal, which will let you speed up the negotiation and conclusion of contracts, acquire new products and services,
join promotions provided by pharmaceutical industry partners and place your orders directly while enjoying special sales conditions.
Do all this and much more using your tablet or smartphone at any time, wherever you are.
Speed up the negotiation and conclusion of contracts;
Get a huge range of new services and advantages related to your company;
Enjoy advantageous sales conditions;
Directly place orders more quickly and easily.